Latest Posts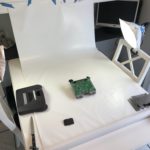 July 24, 2017 12:20 pm
Leave your thoughts
Added new images to the gallery.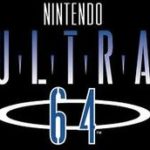 July 24, 2017 12:14 pm
2 Comments
Today is the day, I've finally gotten around to updating this website. Feel free to comment below if there are... View Article
July 13, 2017 1:39 pm
Leave your thoughts
Welcome to WordPress. This is your first post. Edit or delete it, then start writing!