Creating a Nintendo 64 Development Environment in Oracle VM VirtualBox
The best part of using Oracle VM VirtualBox, is that VirtualBox is free. You can download VirtualBox from the link below in the requirements section below.
Requirements:
Step 1: Installing VirtualBox
Click next
figure 1.1
, click next to confirm your settings
figure 1.2
, click finish to complete the installataion.
figure 1.3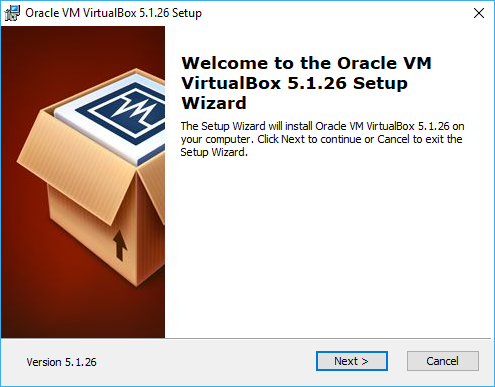 figure 1.1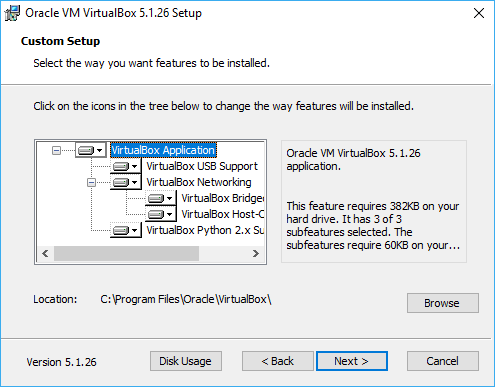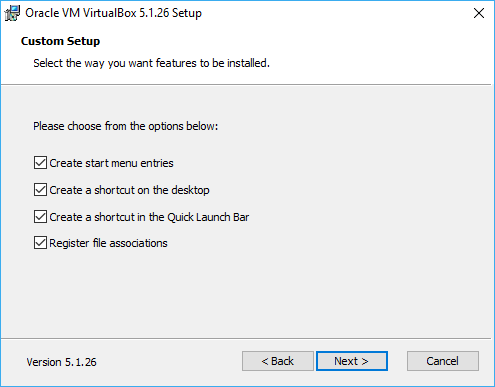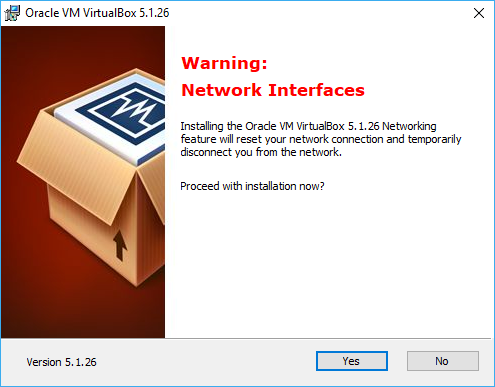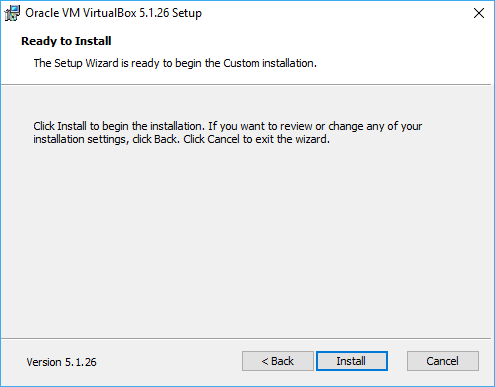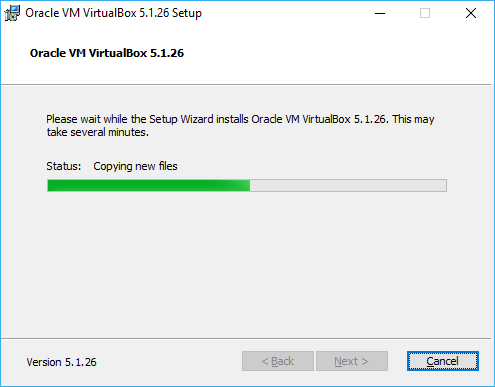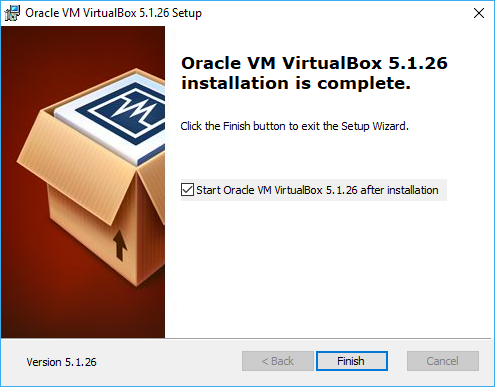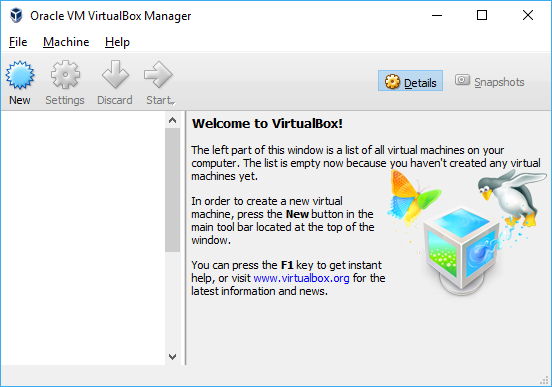 Step 2: Installing Creating a Virtual PC and installing Windows 2000
Begin by launching VMWare Workstation, and selecting "Create a New Virtual Machine"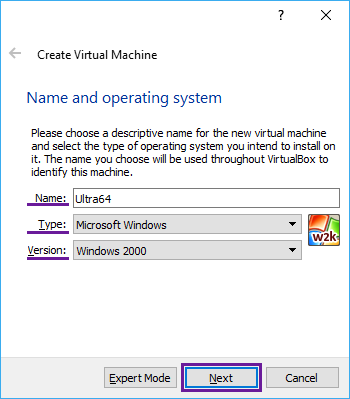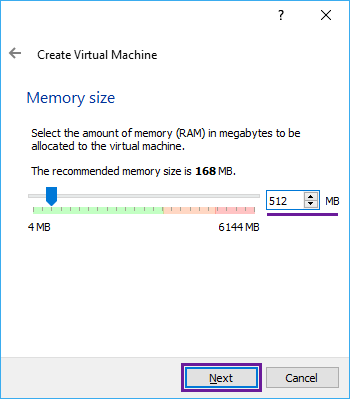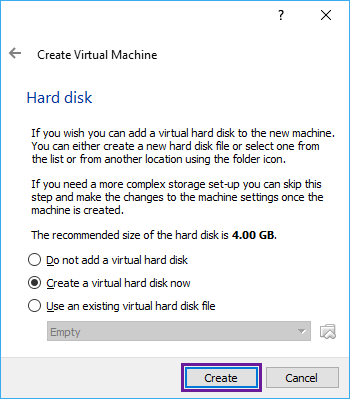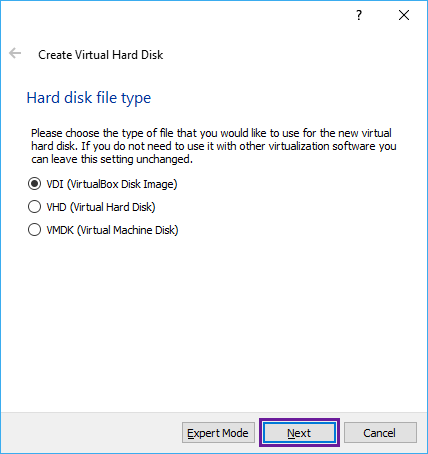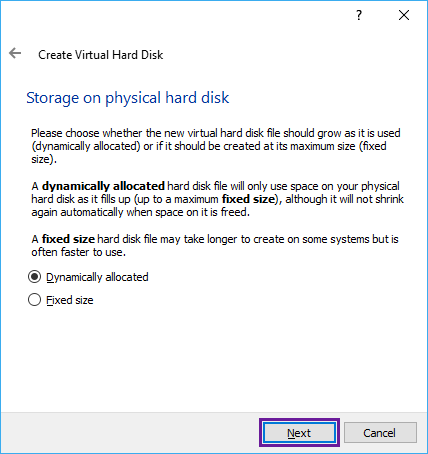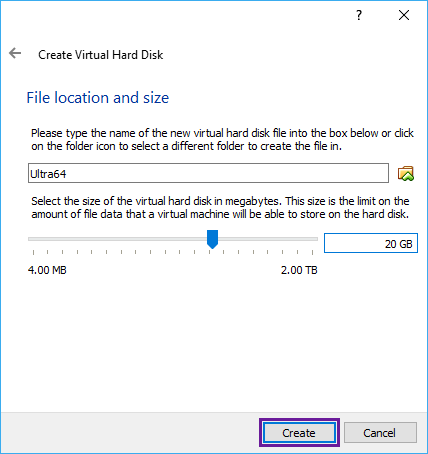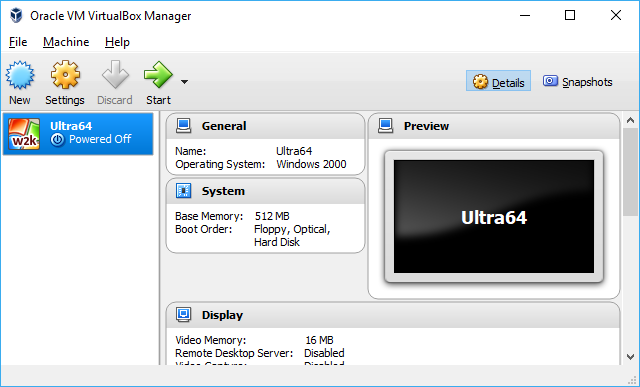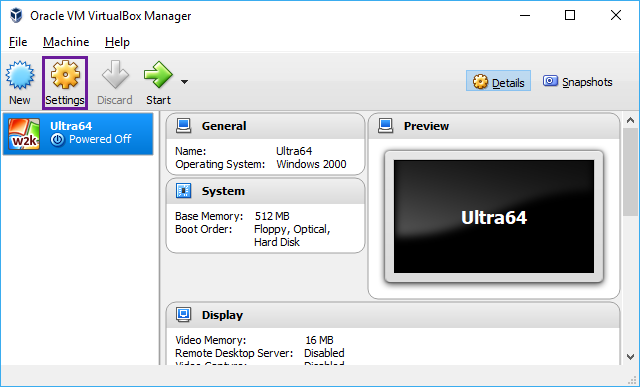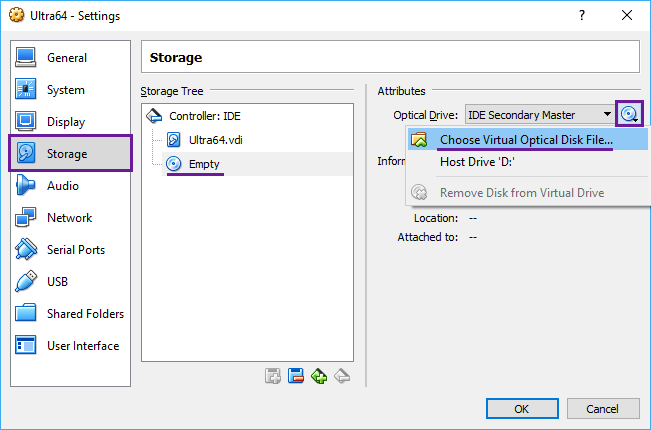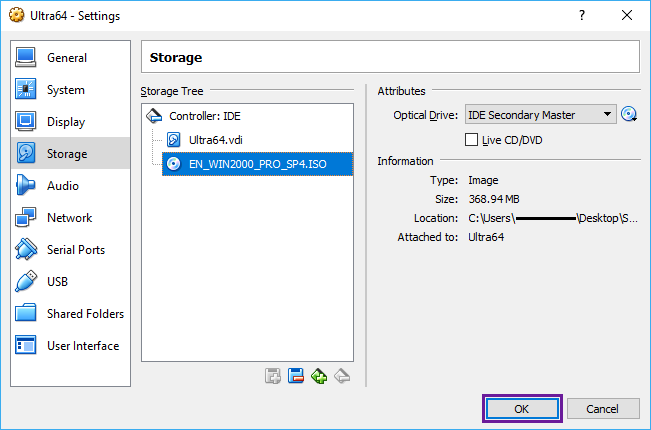 Step 3: Installing the Nintendo 64 Software Development Kit
See: Writing your first Nintendo 64 Homebrew